For out of town patients, our office is dedicated to ensuring smooth, comfortable travel and is located between two major Los Angeles airports no more than one hour from Dr. Saadat's Beverly Hills office.
Los Angeles International Airport, 1 World Way, Los Angeles, CA  90045, 855. 463.5252
Bob Hope Burbank Airport, 2627 N. Hollywood Way, Burbank, CA  91505, 818. 840.8840
HOTEL ACCOMMODATIONS
There are no shortage of hotels in Beverly Hills and the surrounding areas.  Our goal is to ensure that your stay is relaxing and enjoyable.  Please contact our office at 310.247.9090 for hotel accommodation questions.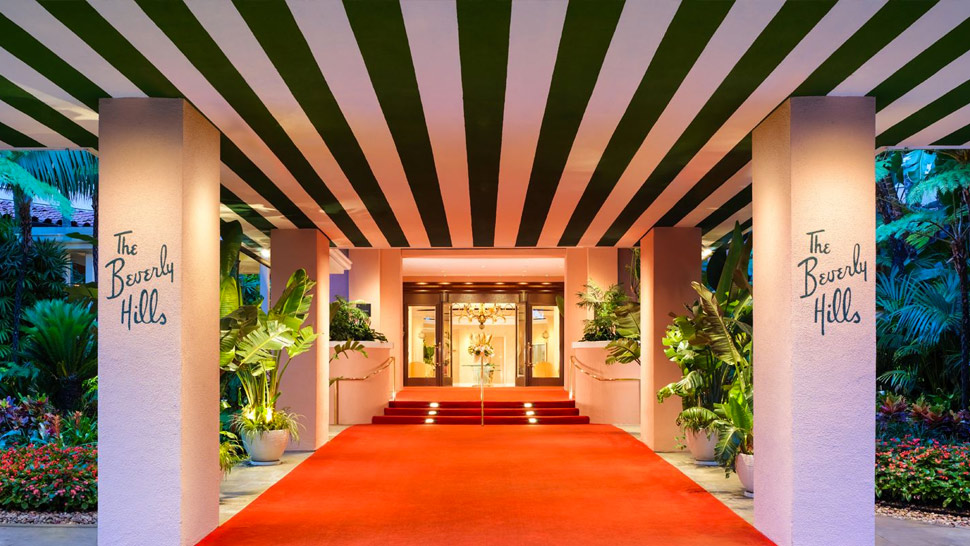 AFTERCARE AND RECOVERY
Serenity, 2021 Arizona Avenue, Santa Monica, CA 90404, 310.586.0740
Serenity is a medically oriented setting offering licensed nursing care, hotel-like accommodations and optional therapeutic services. Located in Santa Monica, Serenity offers personalized transportation and spacious and elegantly appointed accommodations.
Serenity provides the most comprehensive post-surgical aftercare available, with 24-hour RN, LVN, & certified nursing assistants.  Staff are specifically trained in post-operative recovery care.
Pearl, 465 South La Cienega Blvd., Ste. 375, Los Angeles, CA  90048, 310.284.6546
The mission of Pearl Recovery Retreat, located at the SLS Hotel, is to provide guests with the most luxurious, stress-free experience both in plastic surgery recovery and body wellness. At Pearl, guests find a serene environment where they receive the best service 24 hours a day in a state of the art facility. Overall, Pearl provides the most luxurious experience both pre-surgery and post-recovery.
Our goal is to make your surgery as stress-free and uneventful as possible.  Beverly Hills provides the perfect venue for your surgery trip.  Many of the most well-known Los Angeles landmarks, including Beverly Hills, Universal Studios, The Grove, Century City, Hollywood, Disneyland, and Malibu are within driving distance from our Beverly Hills office.
 Please don't hesitate to contact us at 310.247.9090 for further assistance.